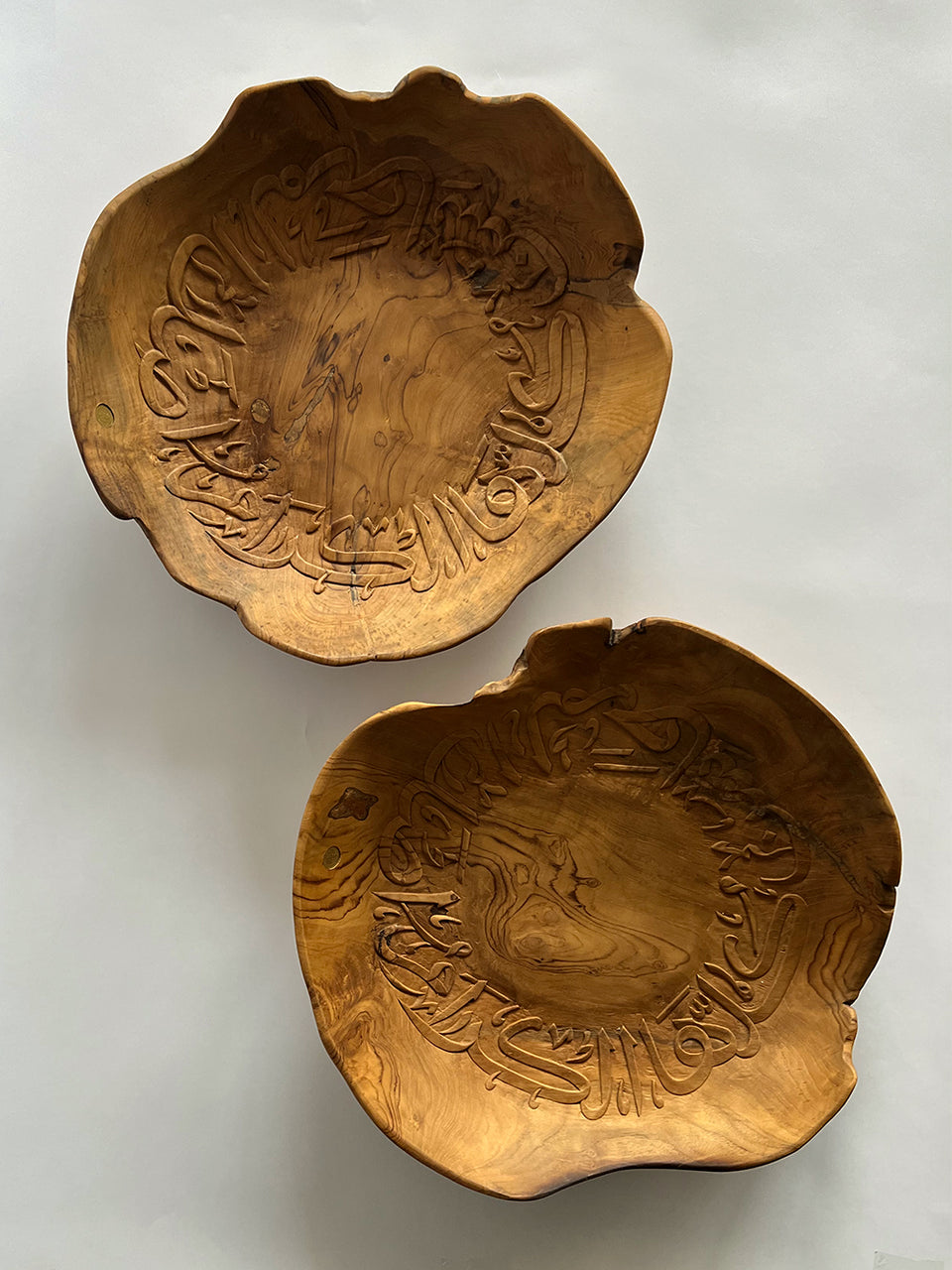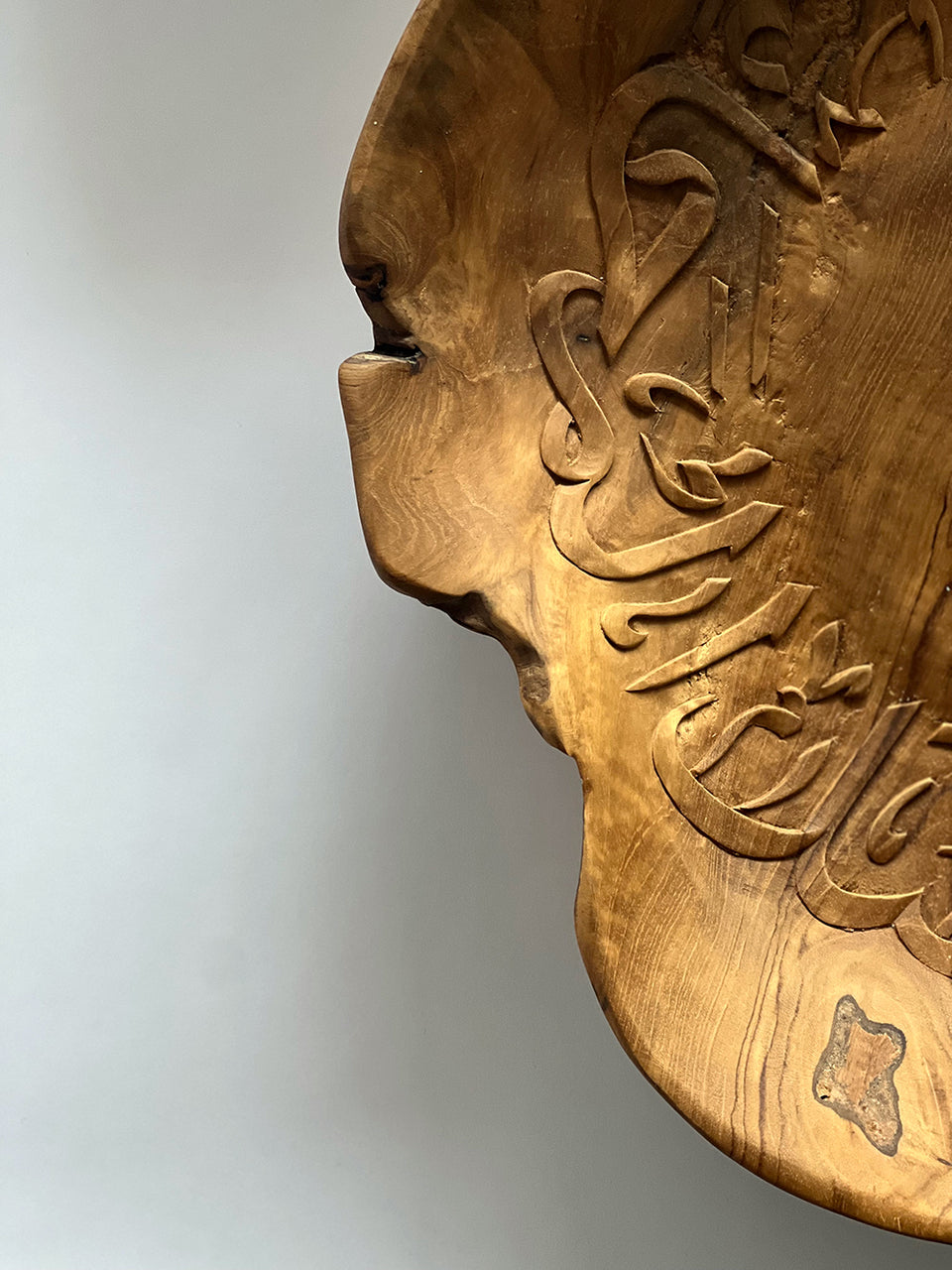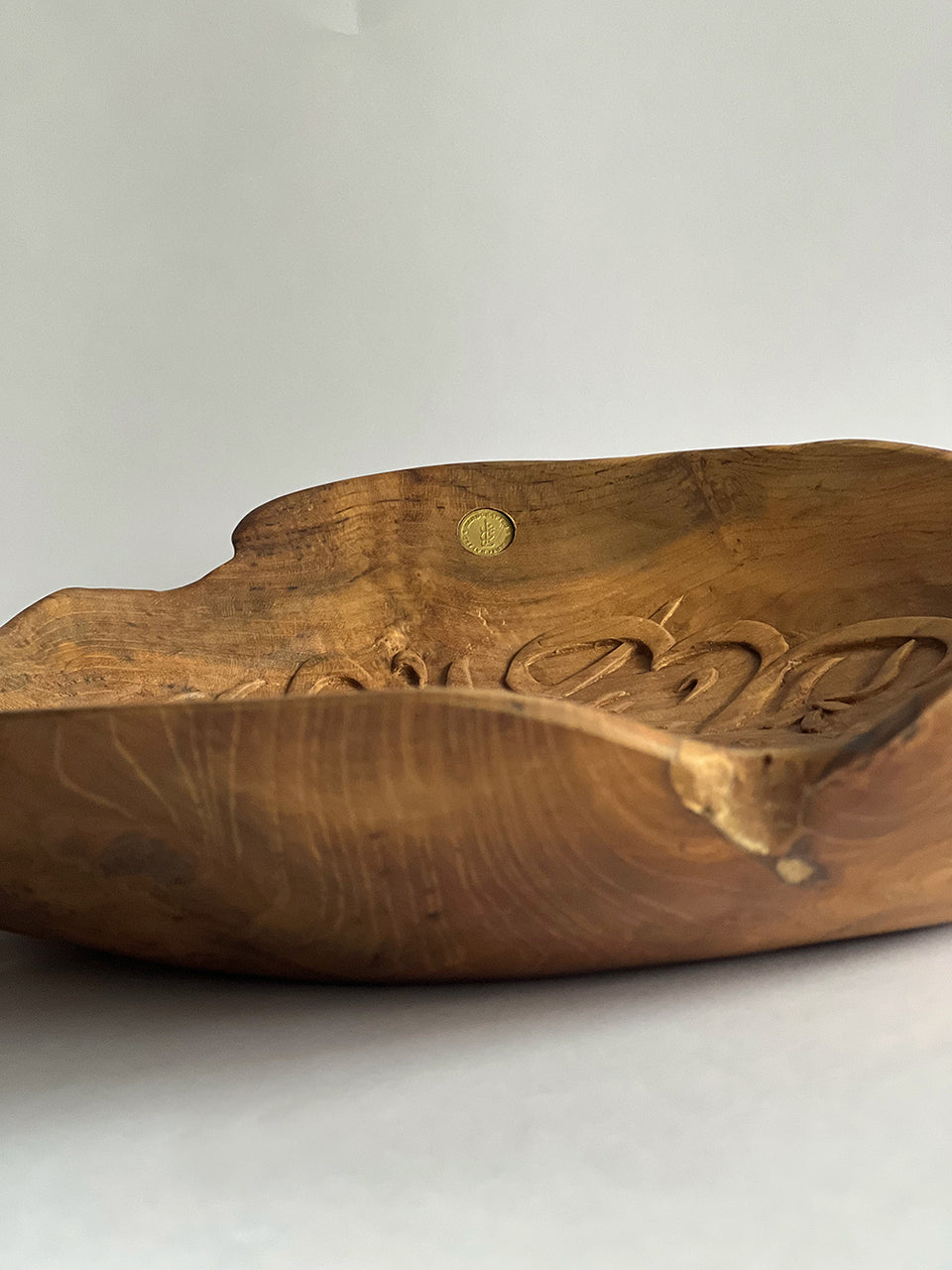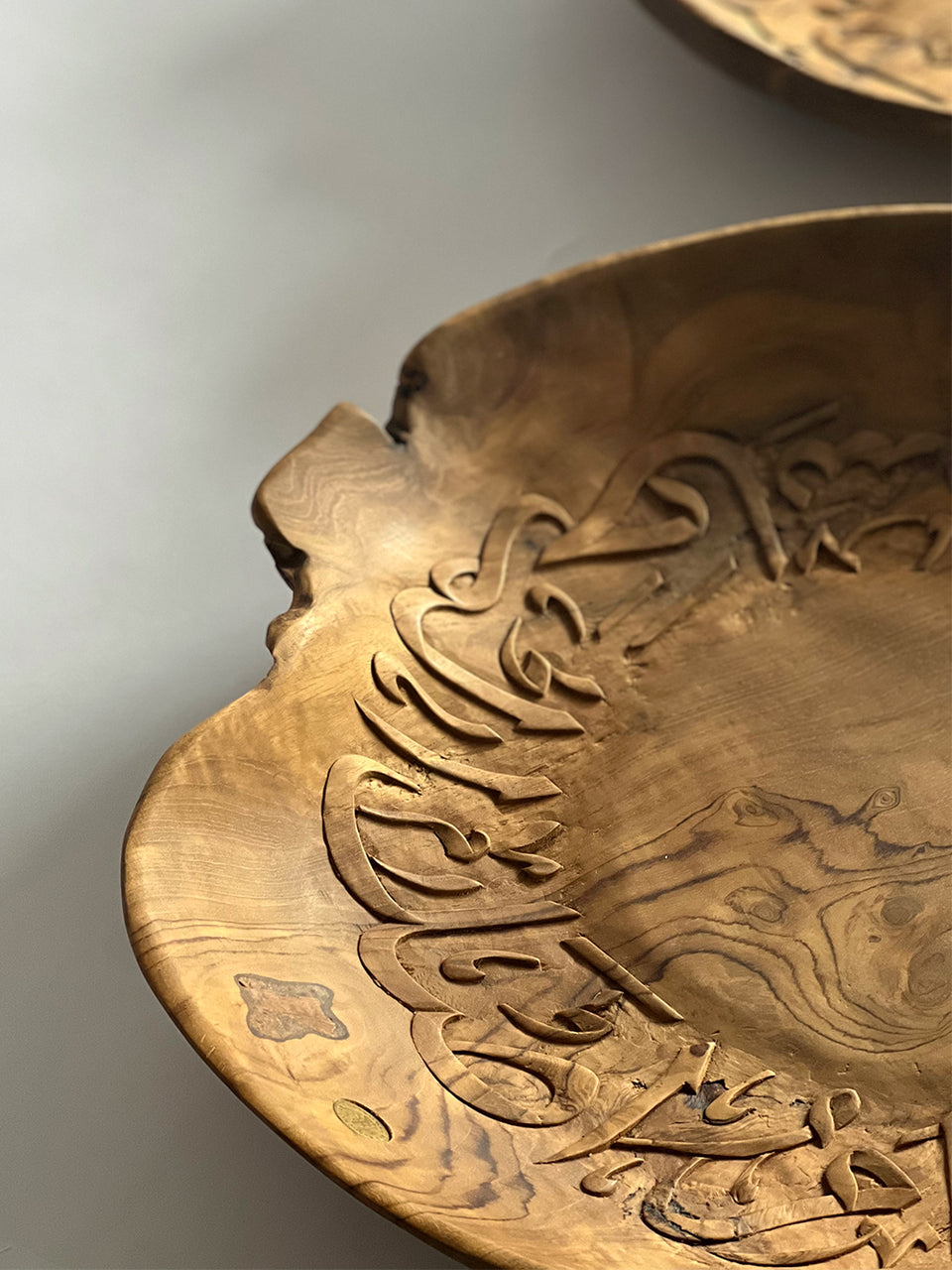 Concept 18 - Roots
by Teeb Saudi
With our belief that wood is a living organism, each detail of these trays comes with a certain beauty. It is extracted from the giant roots of trees and transformed into beautiful trays to add beauty to your setup.
Calligraphy: : أصلُ المحاسنِ كُلِّها الكَرَمُ
Dimensions: 45-50 cm
Wood: Teak Roots 
Finish: Natural Clear finish
Packaging: High-end hardboard package.
Shipping & Returns
Good to know
Shipping:
- Shipping Duration within 3-4 days within the Kingdom of Saudi Arabia.
- Shipping rates are free within the Kingdom of Saudi Arabia.
- Shipping rate of 150 SAR for International Shipping.
*Rate above excludes large pieces and custom orders & special requests.
Returns:
- Returns are applicable within seven working days. All items are inspected and shipped with maximum care.
Kindly contact us on orders@teeb-saudi.com for any return or refund.
Each piece carries particularities significant to each and every piece; colors may vary with time. Some wood cracks may appear due to natural wood treatment.