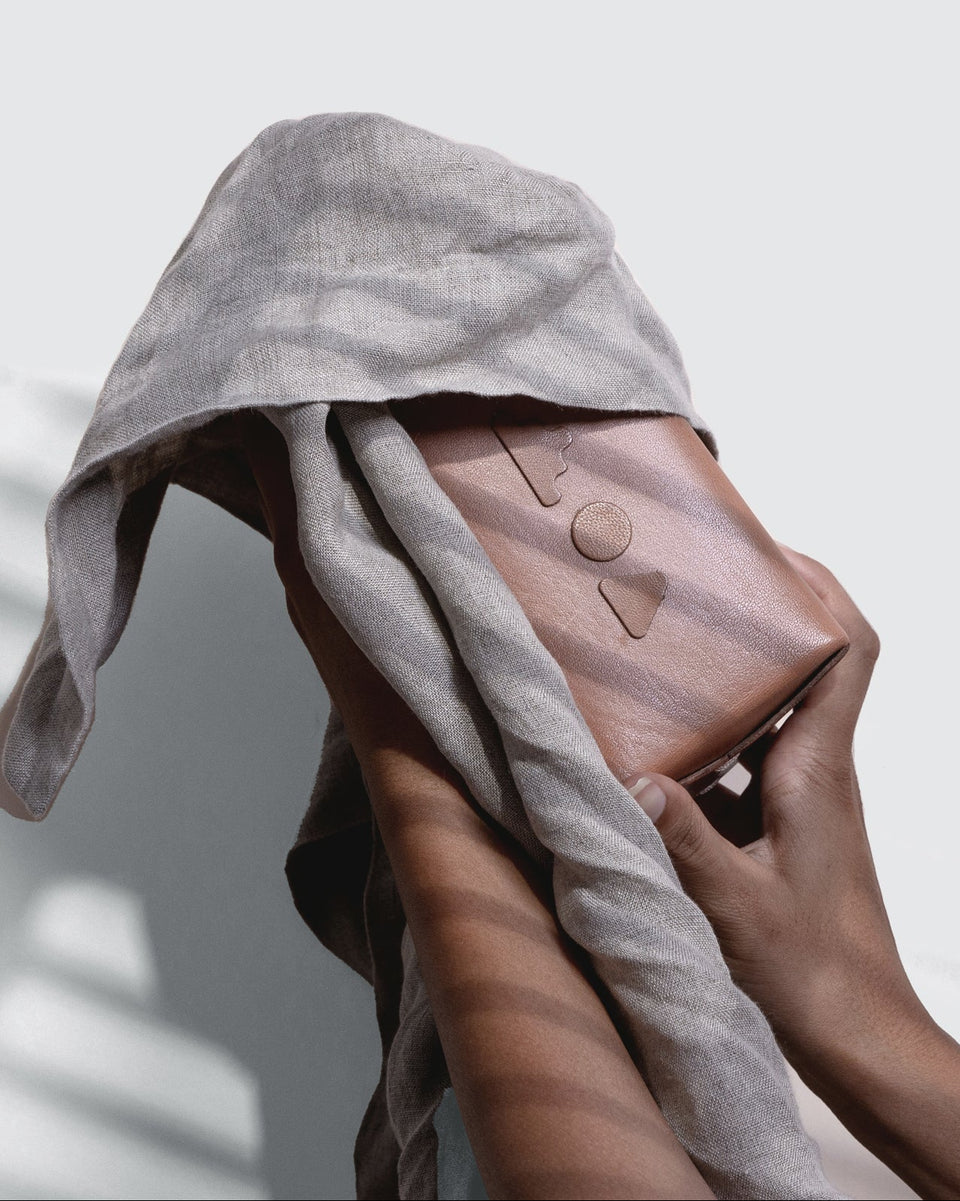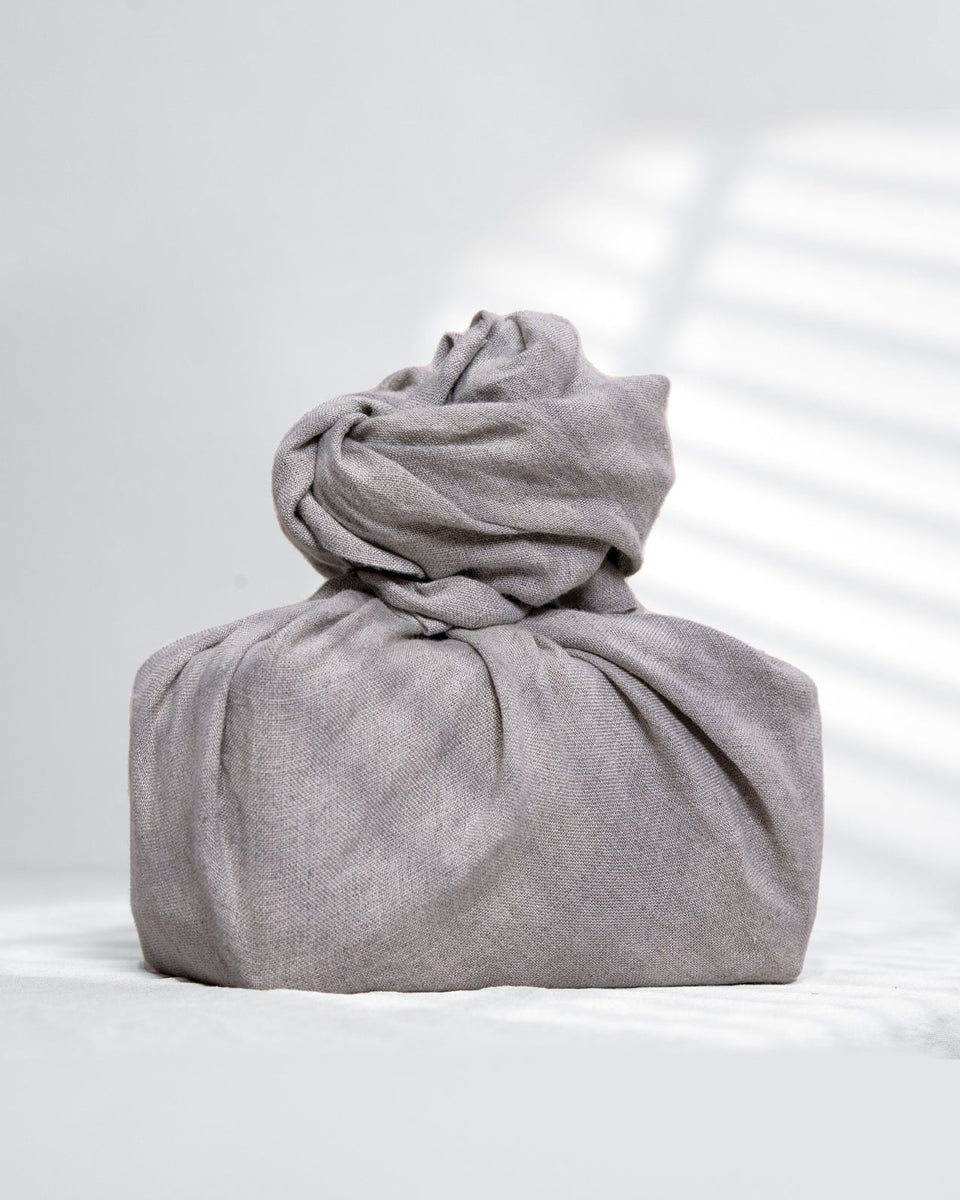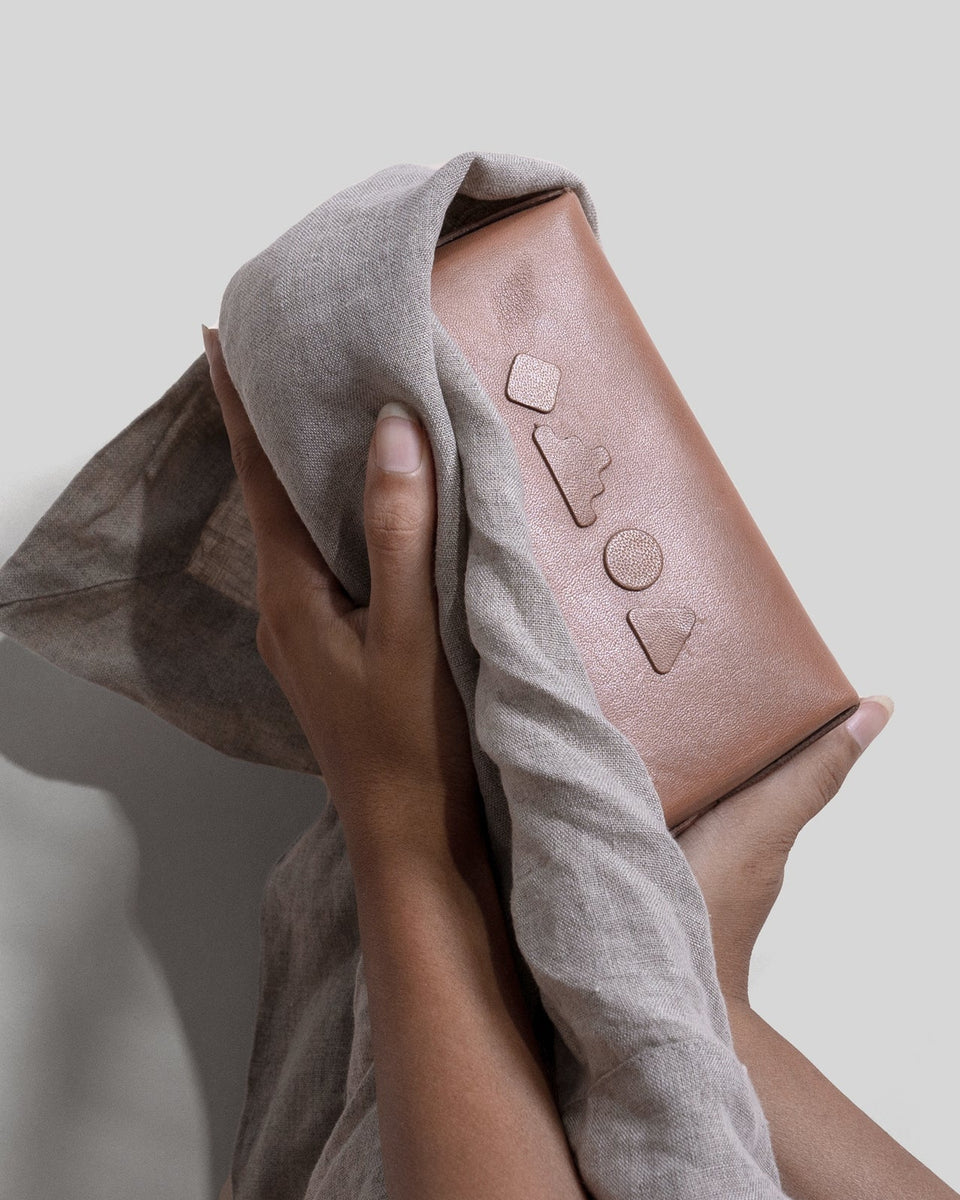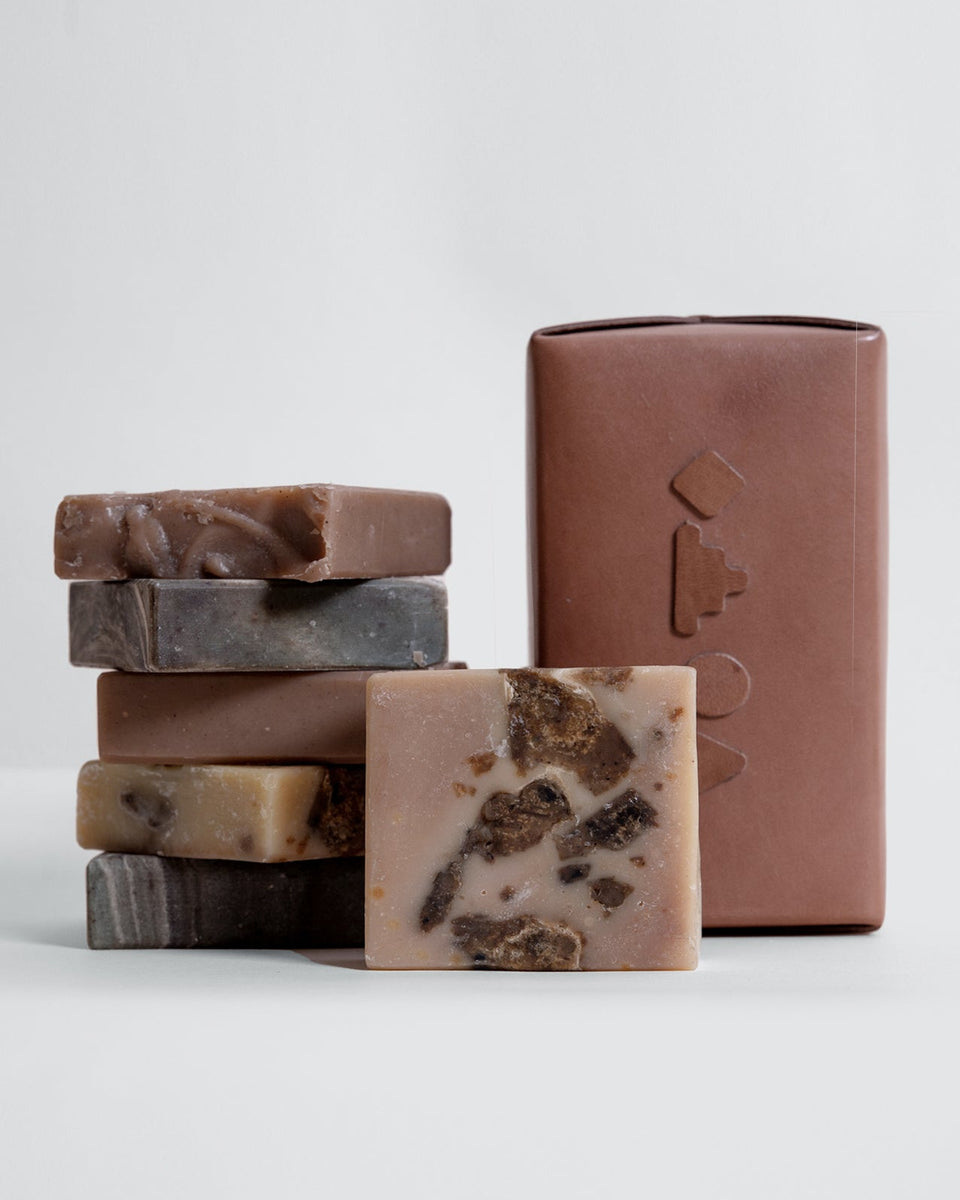 Concept 35 - Saudi Soaps Collection.
by Teeb Saudi
Experience the moisturizing organic soap collection from Teeb, inspired by the treasures of the Arabian Peninsula. Crafted using natural ingredients sourced from the region, each soap contains essential oils and unique scents that transport you to the location they were extracted from.
Each soap is one-of-a-kind and presented in a beautiful leather box featuring intricate engravings inspired by Najdi palaces. The set includes six different types of soap: Oud scented, Camel milk, Moringa scented, Coffee, Date, and Olive oil.
Shipping & Returns
Good to know
Shipping:
- Shipping Duration within 3-4 days within the Kingdom of Saudi Arabia.
- Shipping rates are free within the Kingdom of Saudi Arabia.
- Shipping rate of 150 SAR for International Shipping.
*Rate above excludes large pieces and custom orders & special requests.
Returns:
- Returns are applicable within seven working days. All items are inspected and shipped with maximum care.
Kindly contact us on orders@teeb-saudi.com for any return or refund.
Each piece carries particularities significant to each and every piece; colors may vary with time. Some wood cracks may appear due to natural wood treatment.